KC Fresh provides products that are safe, fresh and clean with good preparation categorizing in 3 different groups in order to meet the needs of customers :
Fresh Fruit and vegetable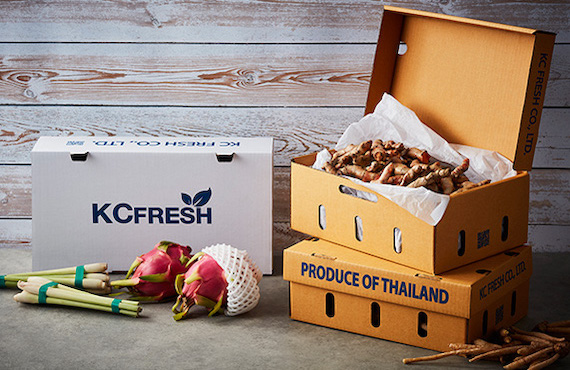 Fresh Fruit and vegetable is a single produce that is already washed, cleaned and quality selected packing in the forms of  Wholesale Packing and Retail Packing which customers can choose the products according to their needs either the quantity or packaging, with KC Fresh brand or their own brand.
Ready to Cook products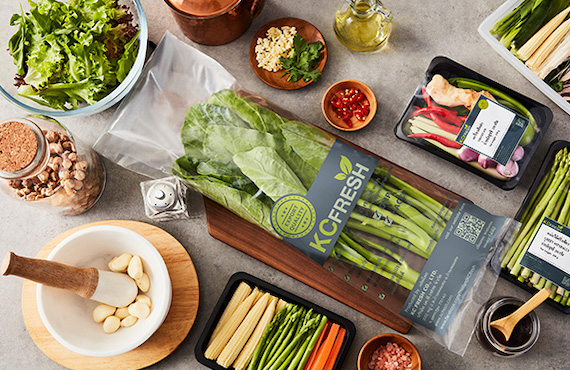 Ready to Cook products are various kinds of fresh vegetables packing in one pack which they are already processed with washing and trimming and are ready to be cooked right away once they are in the consumer's kitchen. KC Fresh provides various kinds of menus of ready to cook that will reach the need of consumer.
Ready to Eat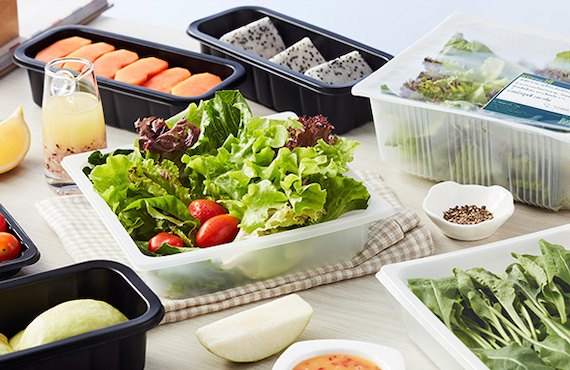 Ready to Eat products are the fresh exotic fruits of Thailand and fresh mixed Salad leaves that are cleaned, cut, and well prepared in the High-care conditional room. In addition, the best taste of each product is carefully selected too.